The Corporate car sharing
for you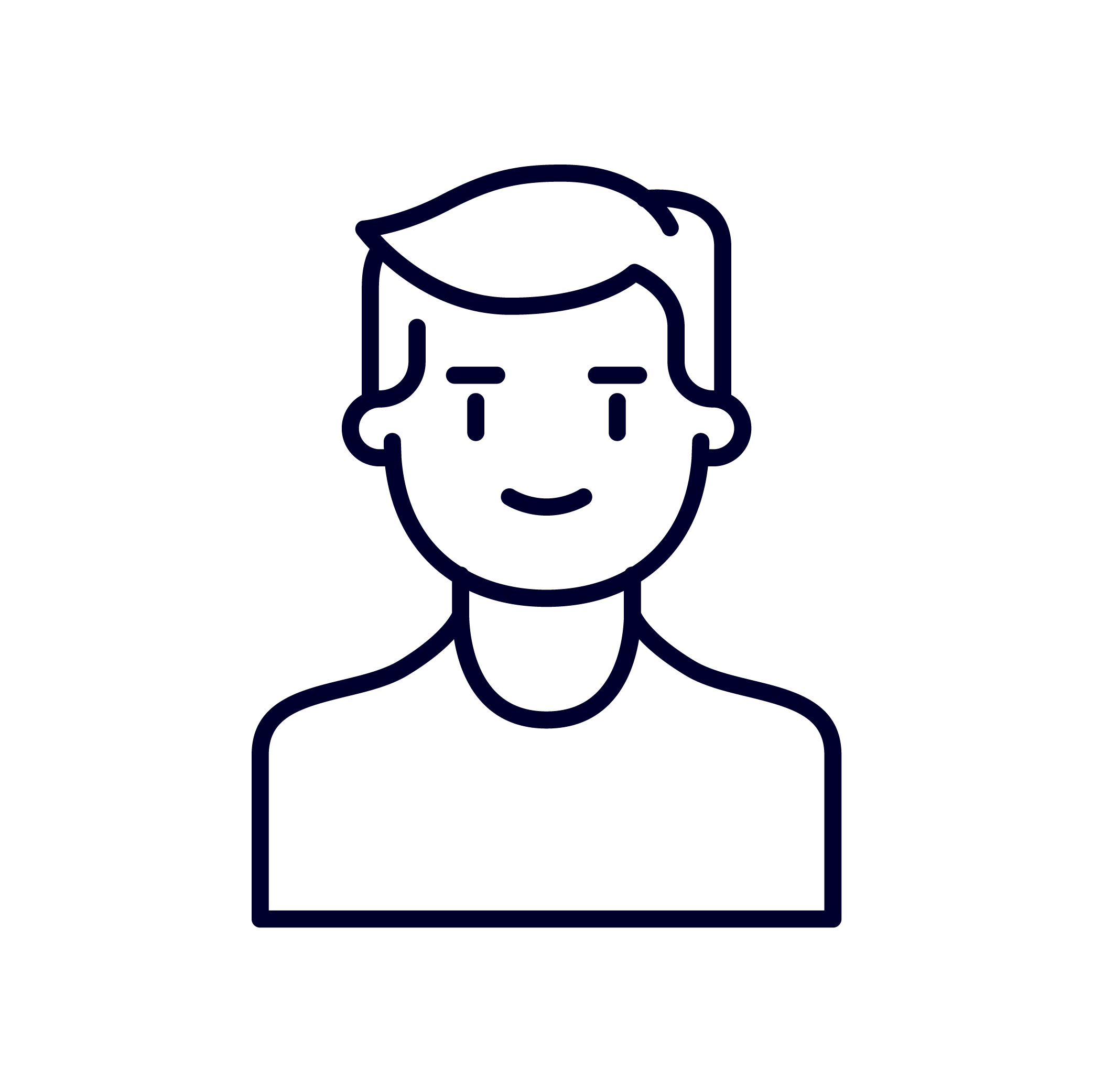 Subscribe to the I-share service and start to manage easily and fastly your corporate fleet.
You will receive the credential to access the platform.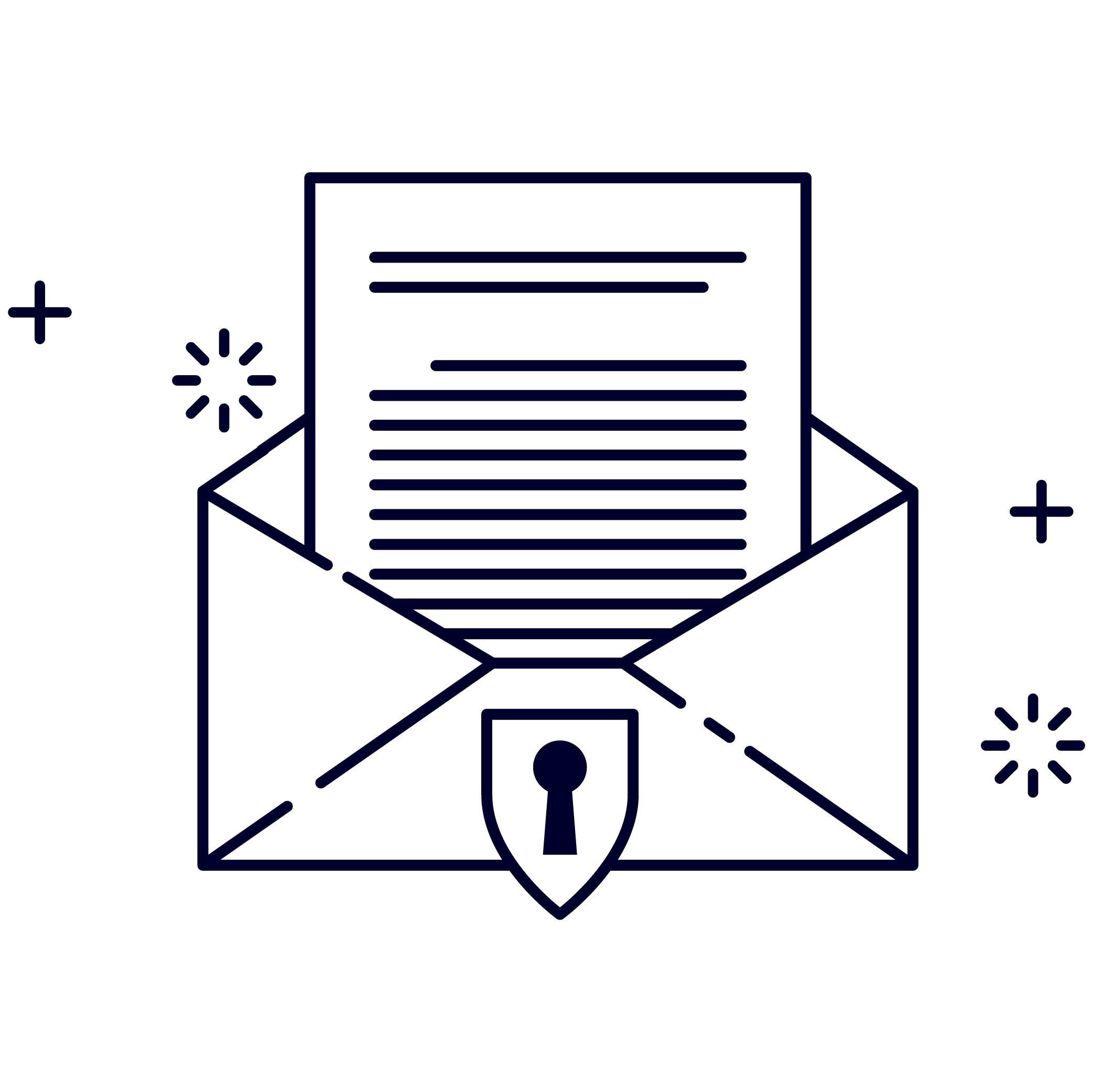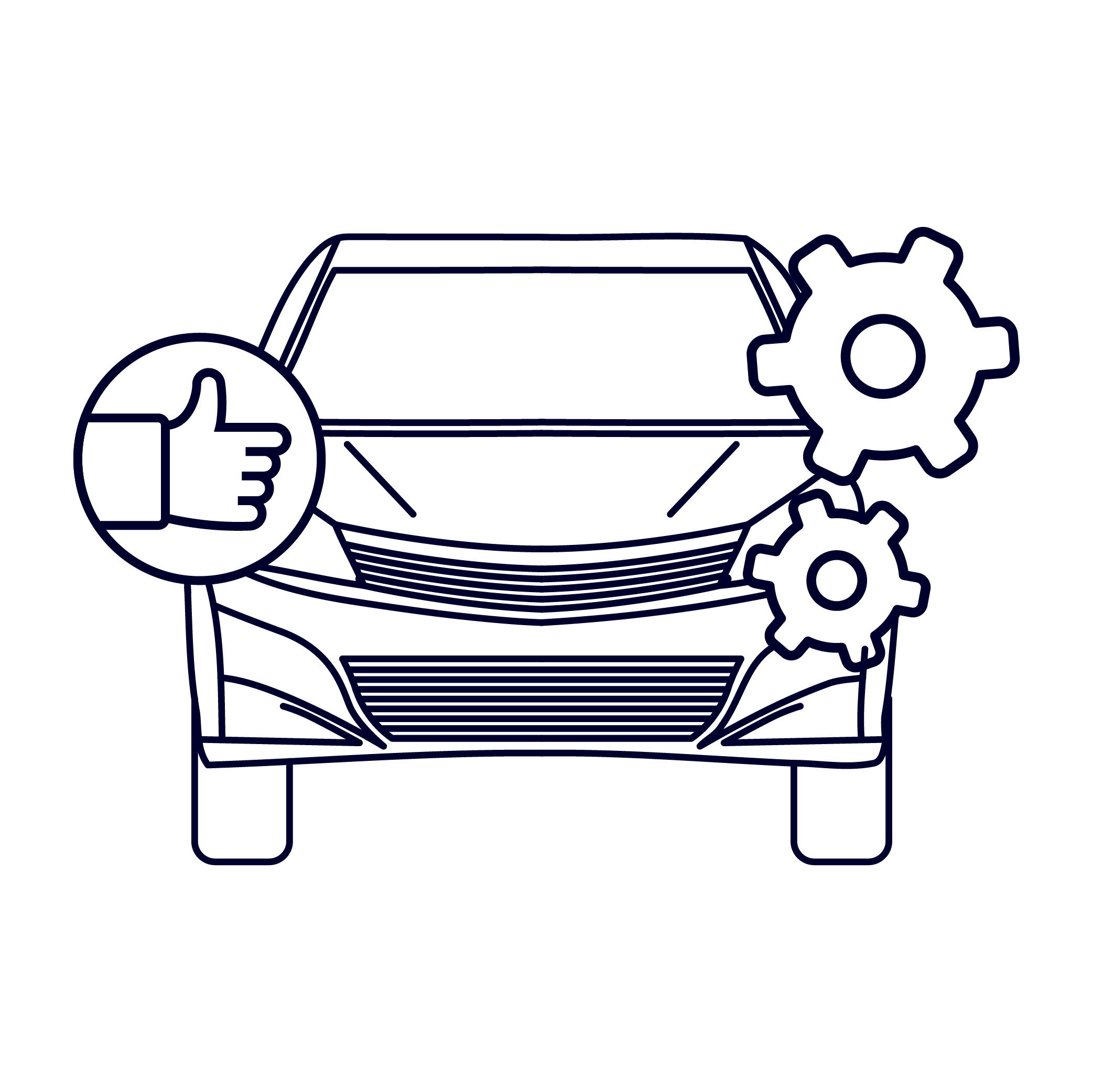 Log in to the platform, and register the drivers and the vehicles.
Select the cars available to be shared.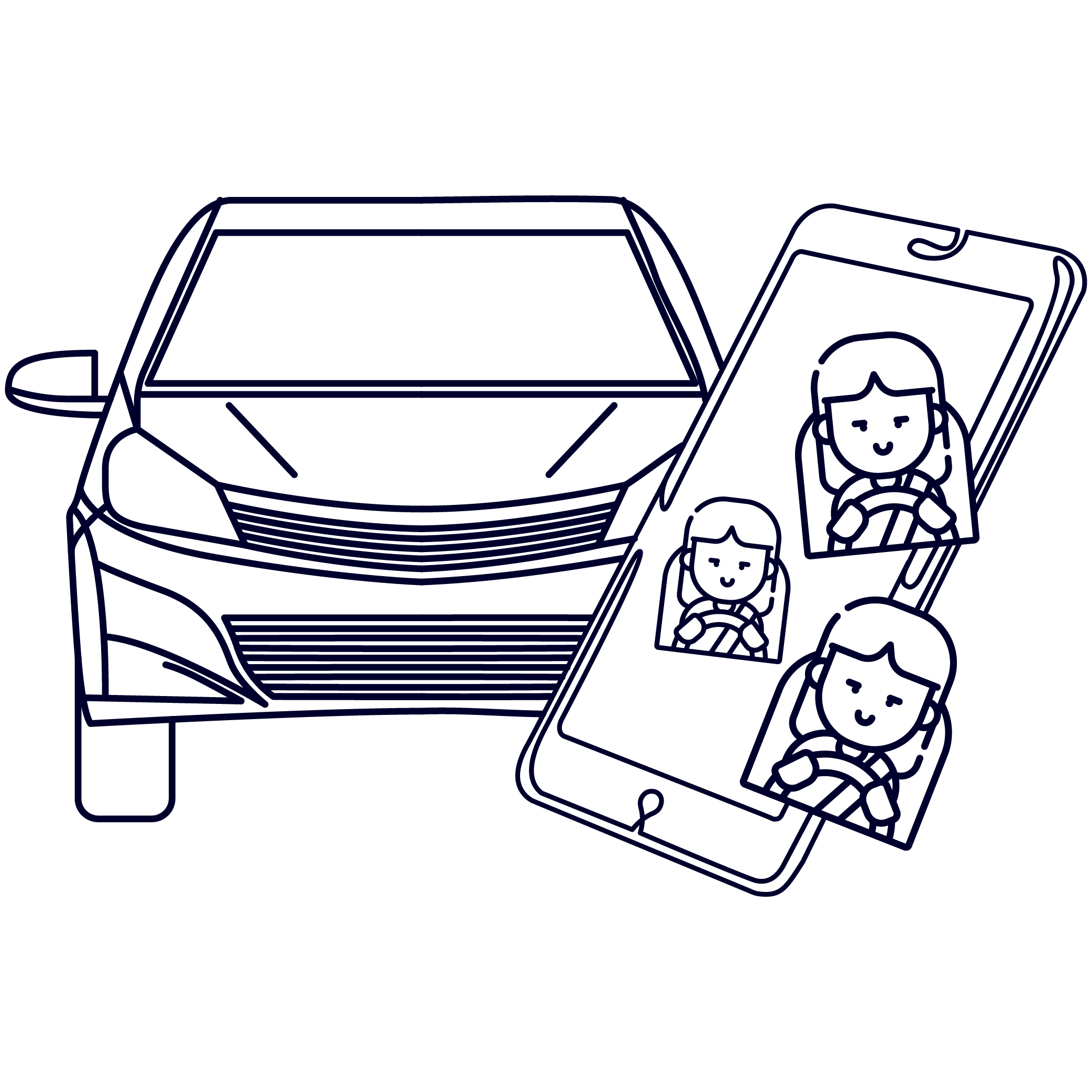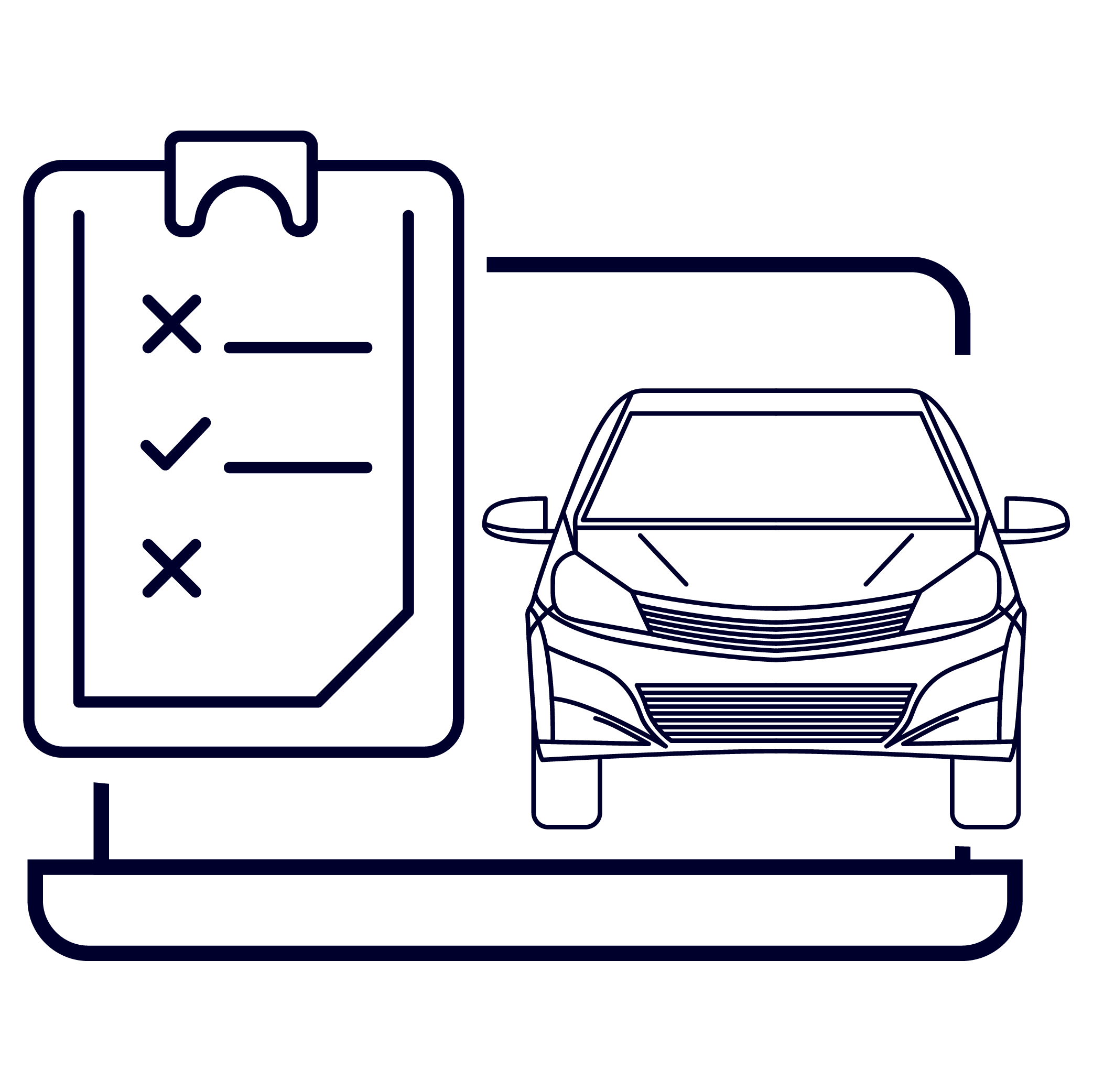 Set the availabilities and the withdrawals and pick-up points.
Check the usage status, the travel documents and the status of the reservetions, at any time.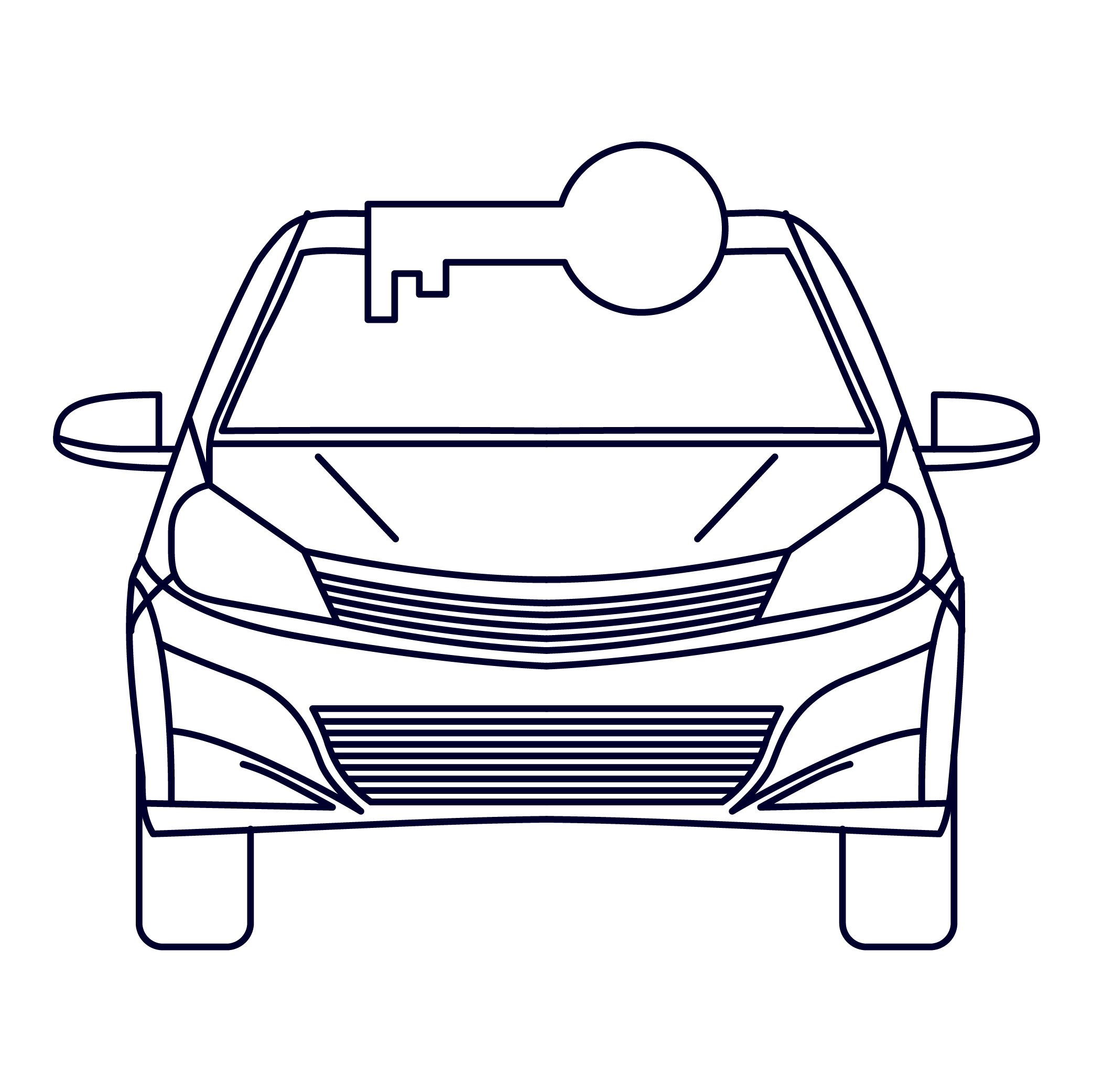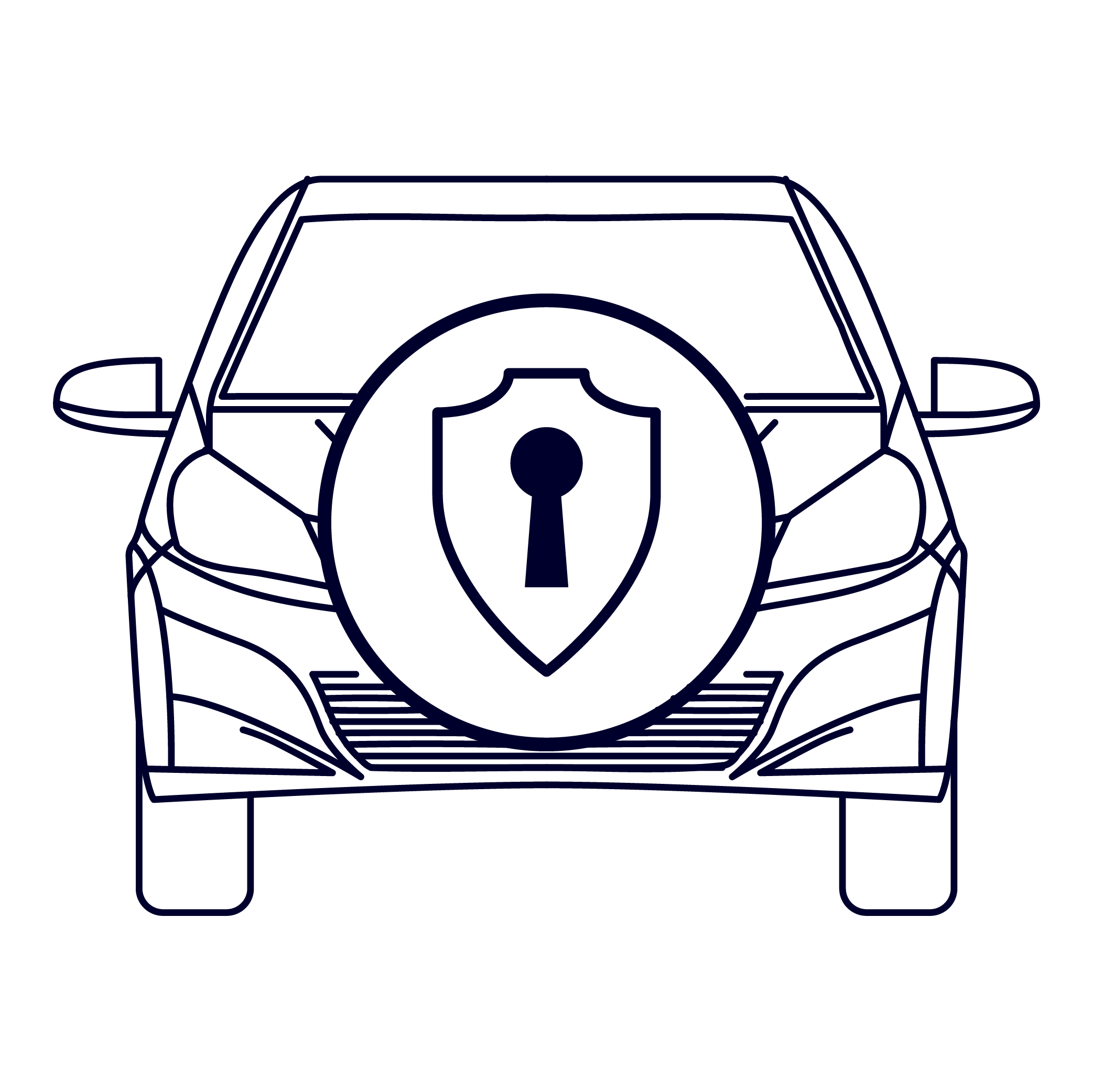 Download and check offline all the management reports, with one click.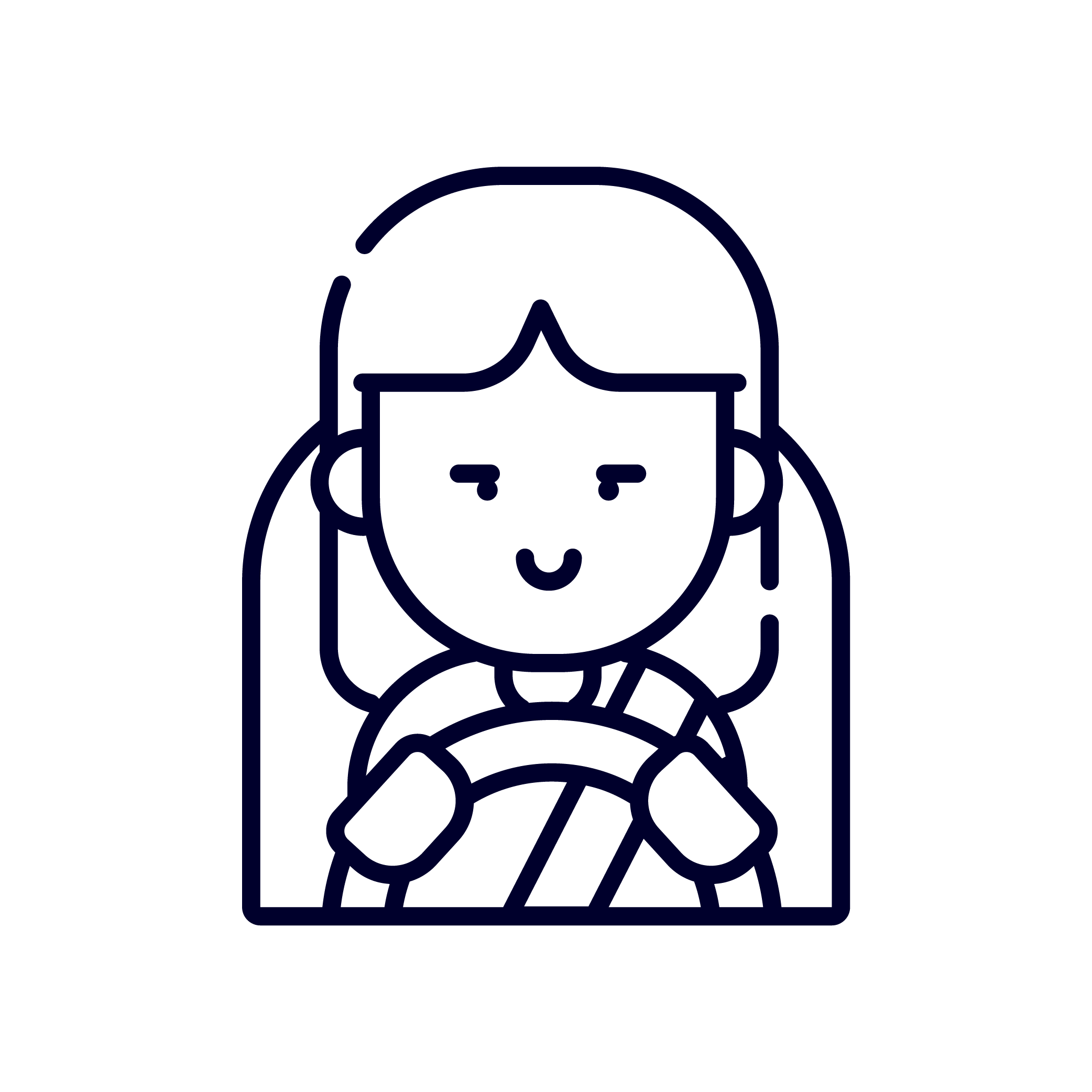 Follow your corporate intructions to have access to I-Share.
Download the App and manage to log in, following the given credential, via e-mail.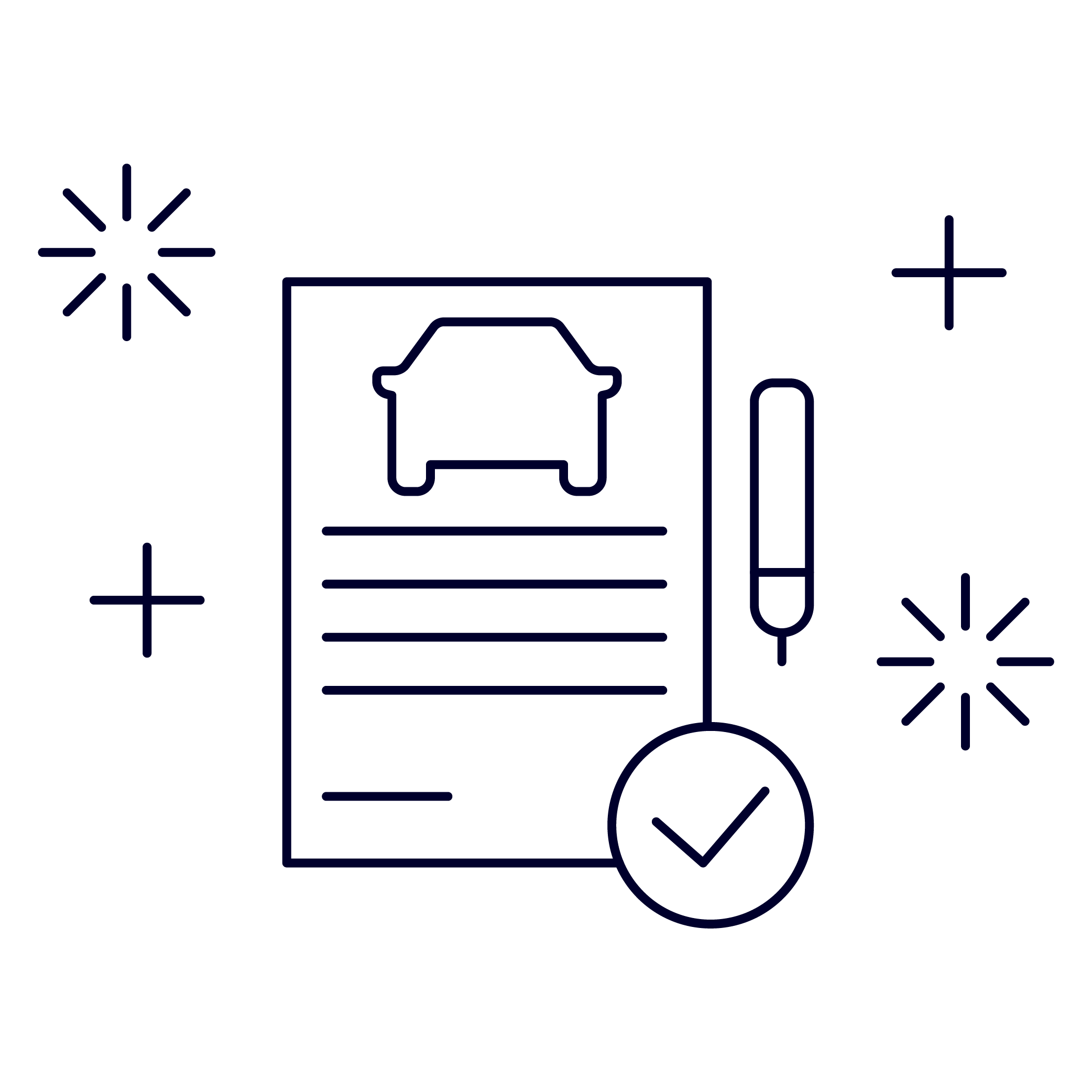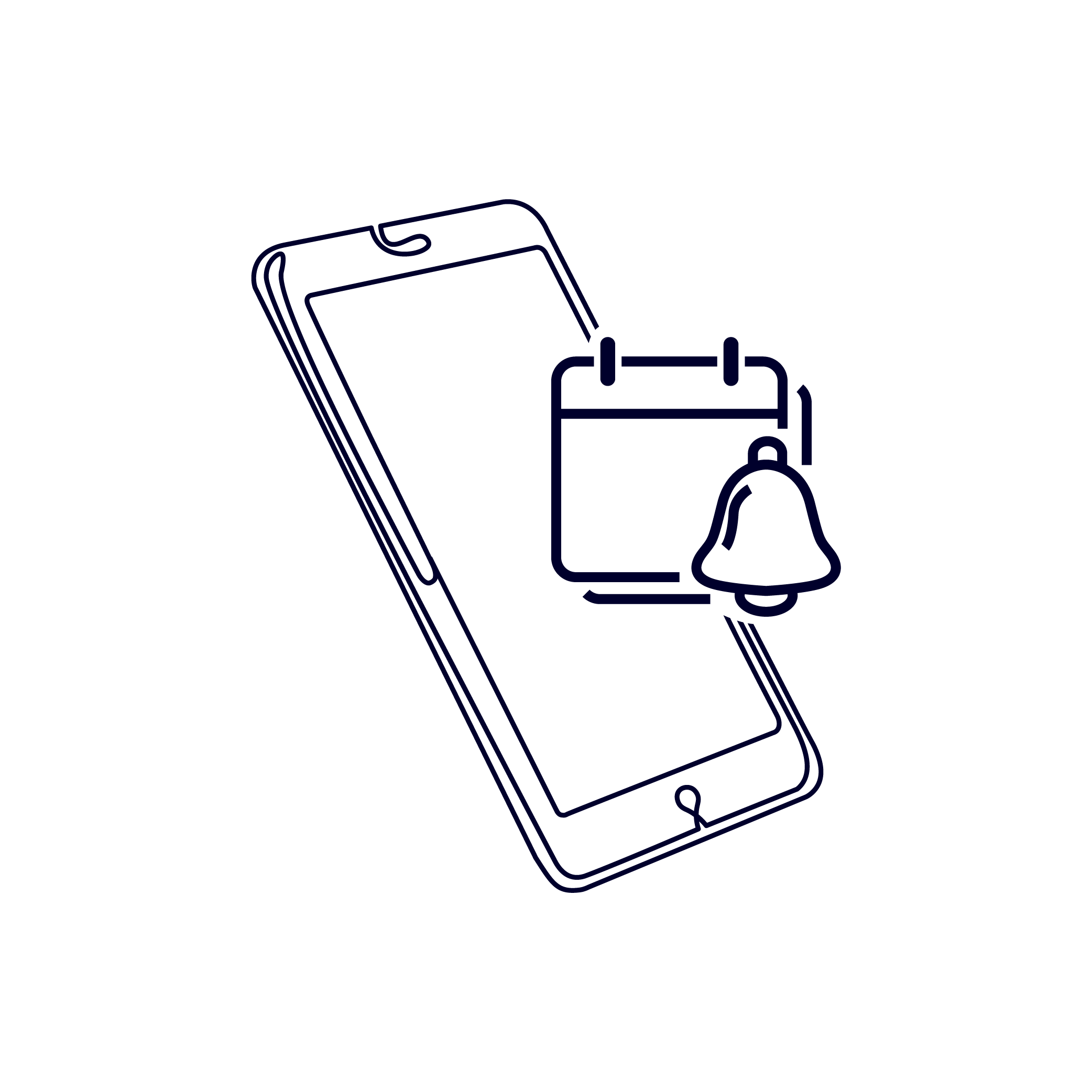 Do you need help? Select date and time to find out if there are any availability.
Book your car, among those available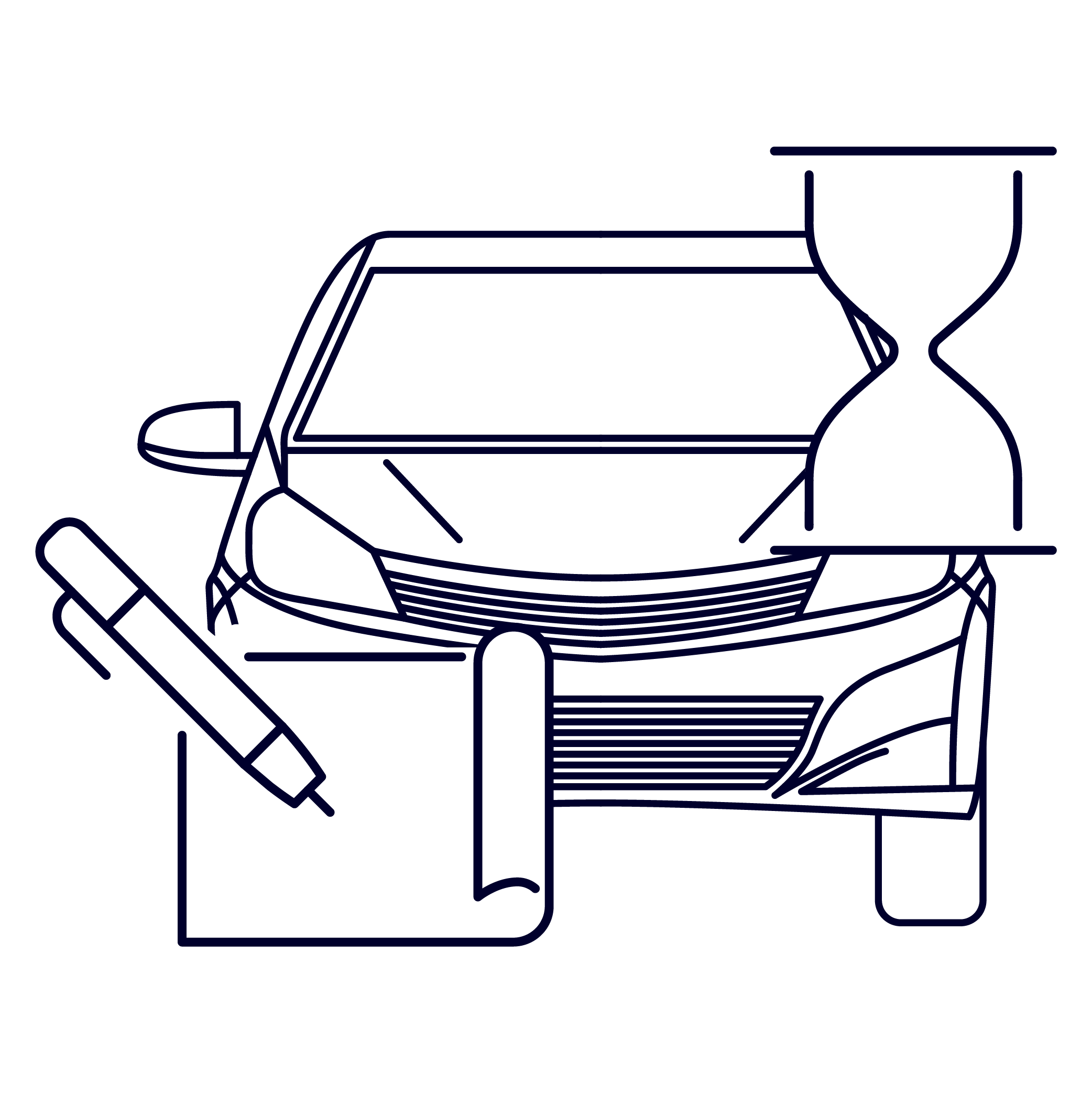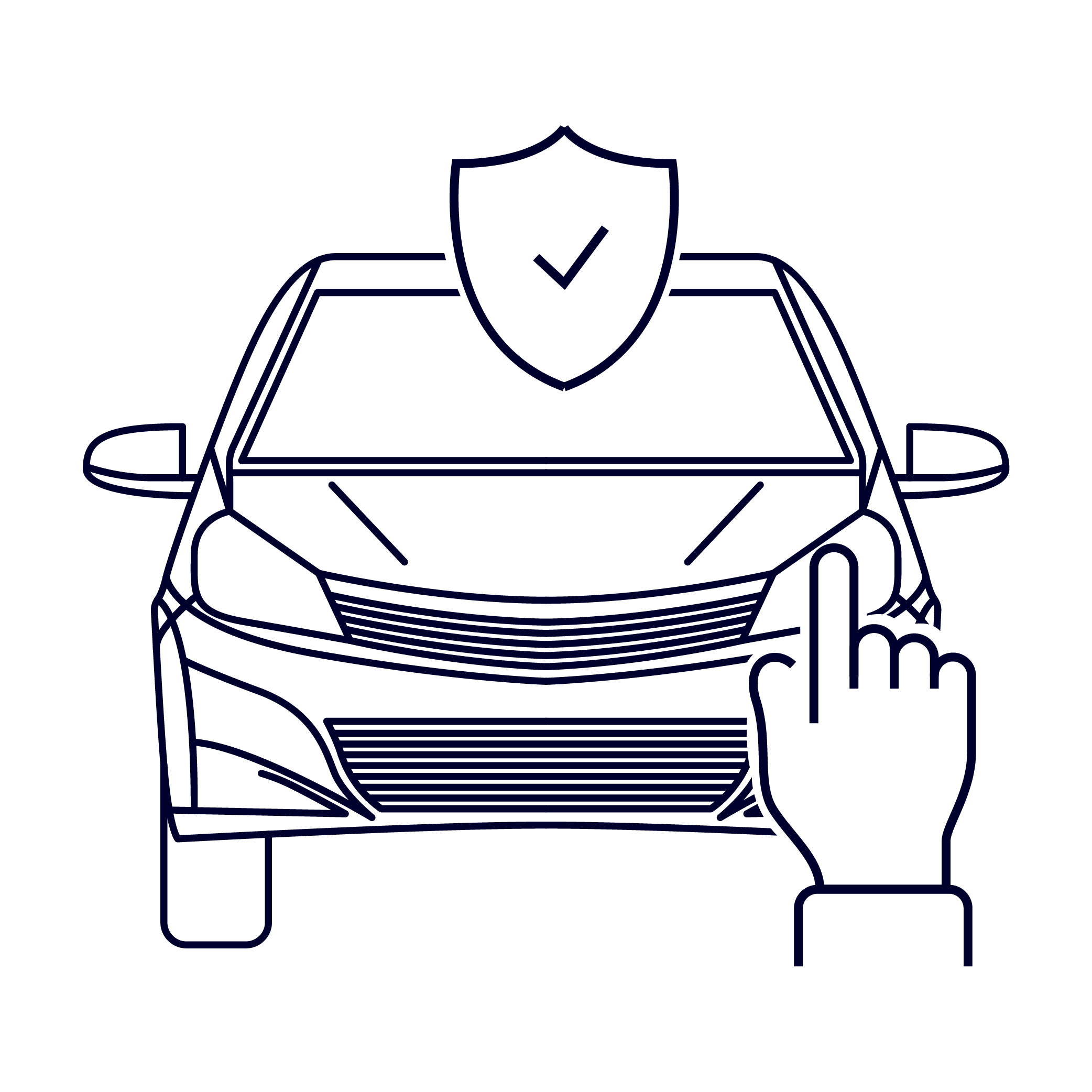 Reach the vehicle and unlock it trough the app. You will find the key inside.
You can travel for all the time indicated in the booking phase.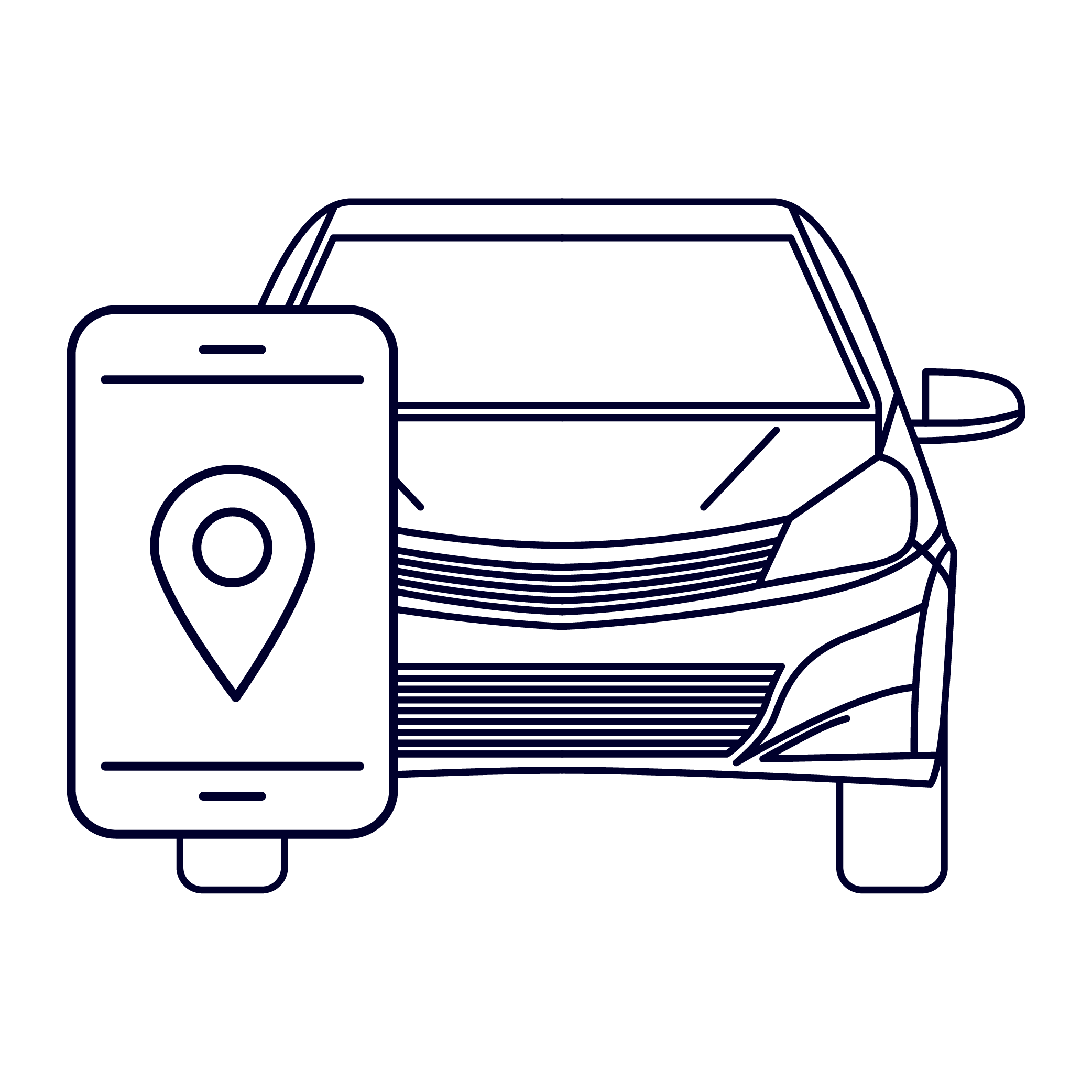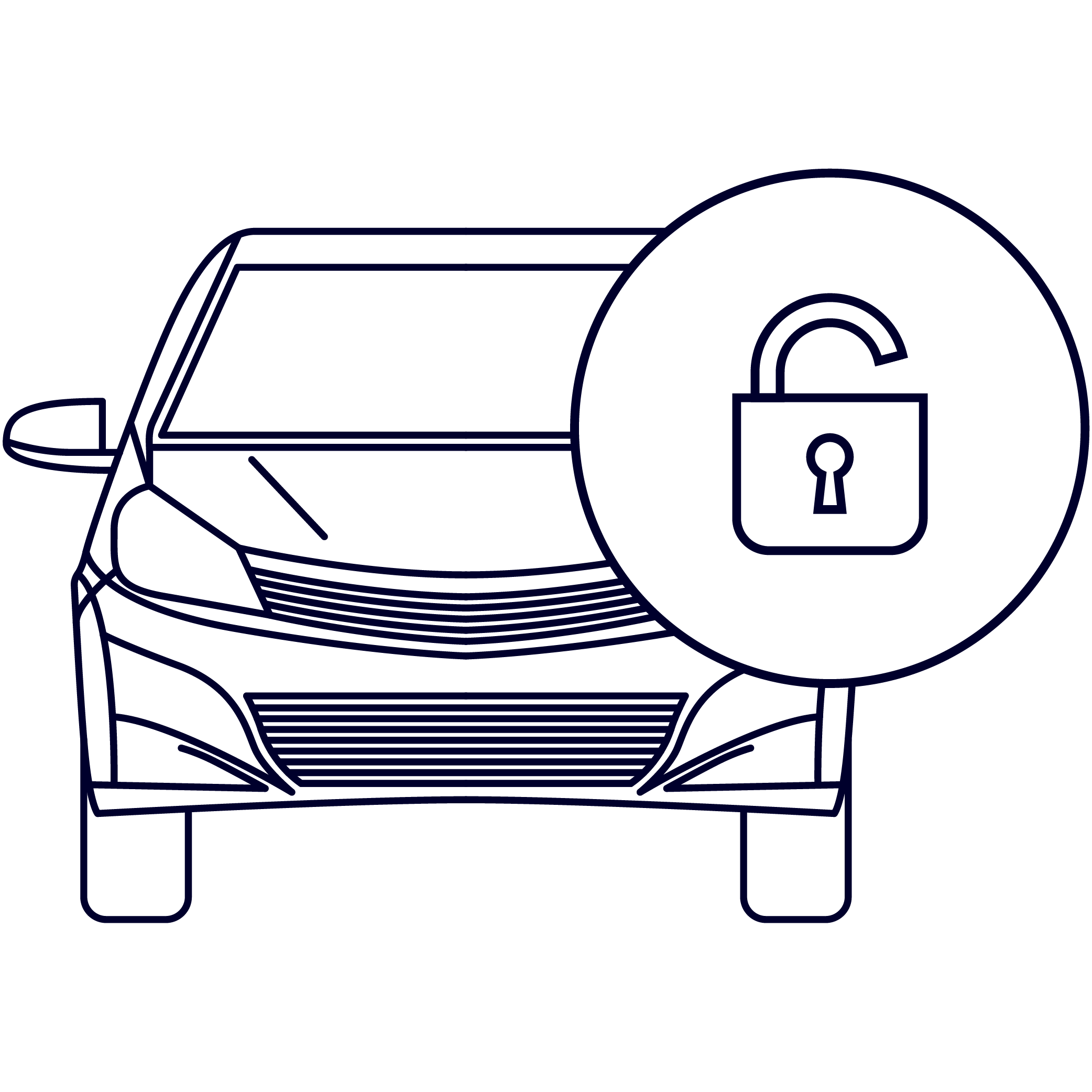 At the end of the usage time, park the car in the agreed points.
Leave the key inside the vehicle, so that it will be available for the next booking.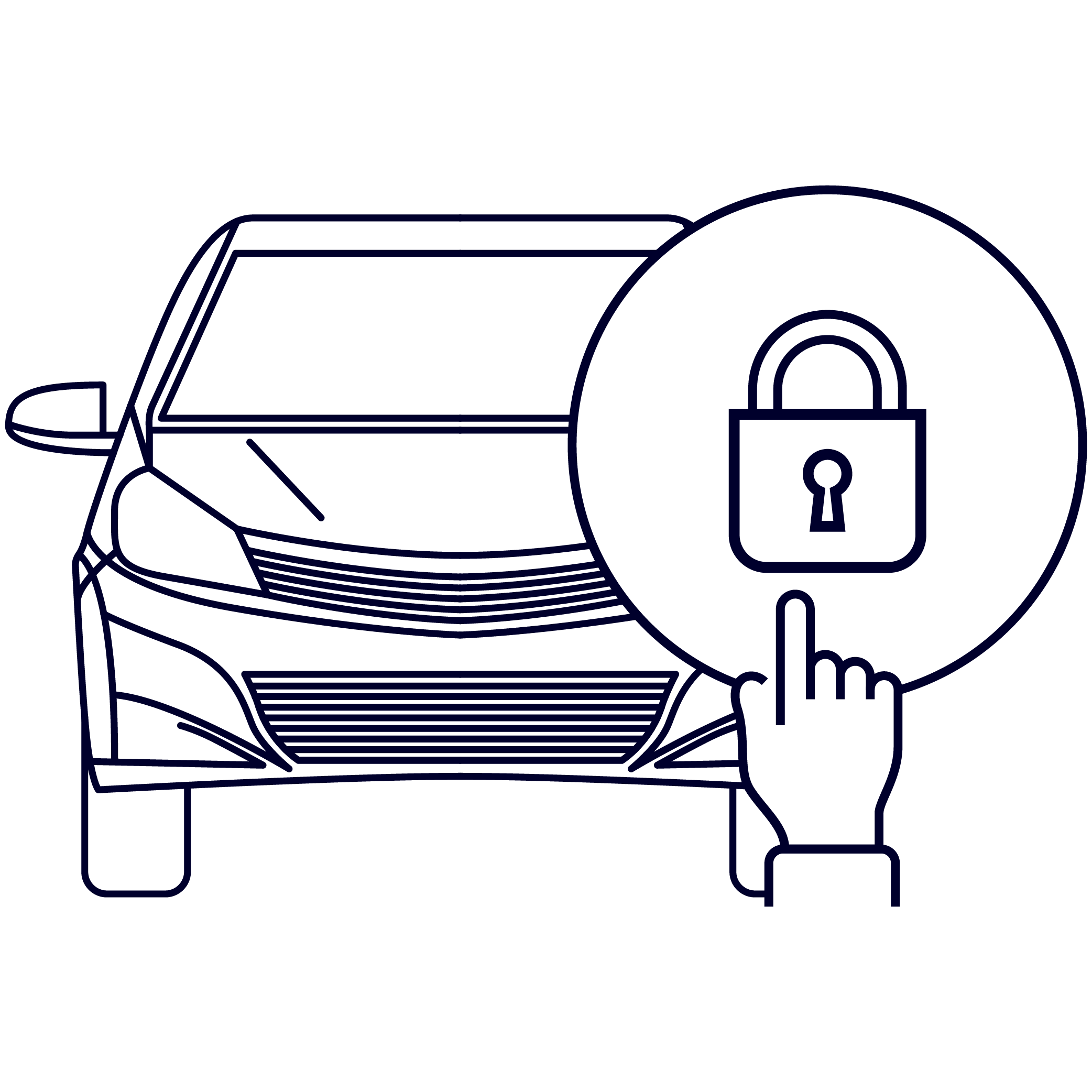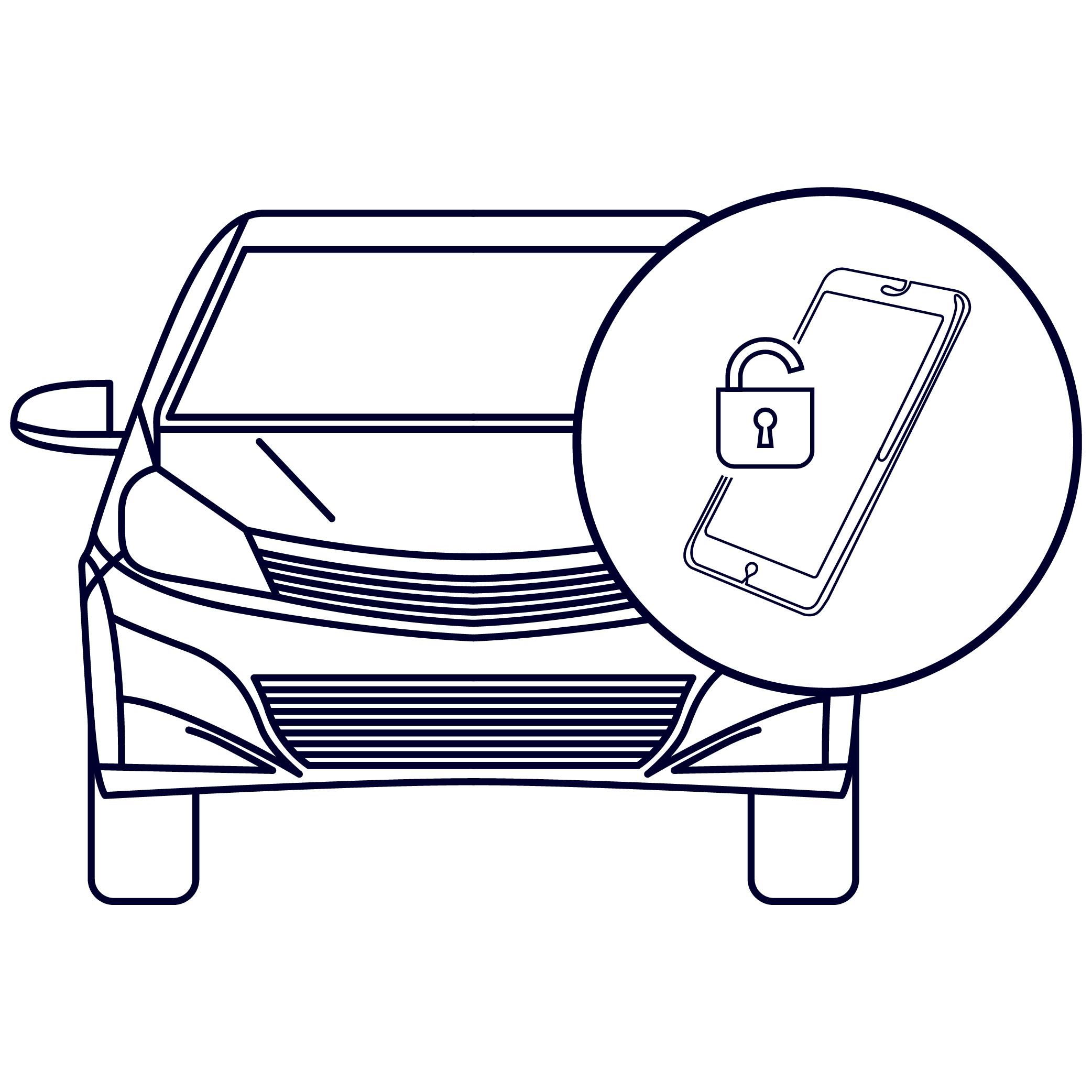 End your journey by closing the vehicle through the app
You can check your travel history via app, to keep track of your movements.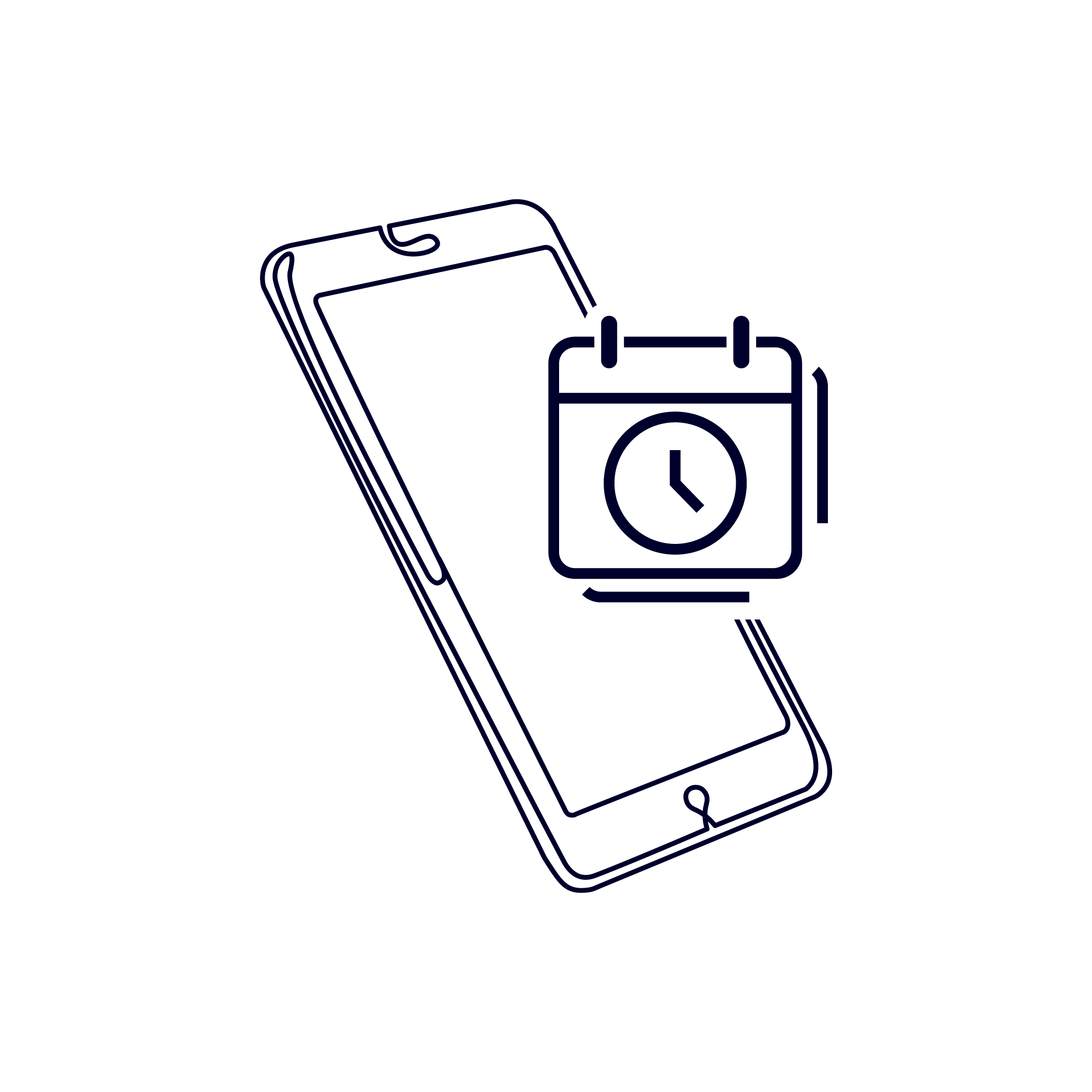 I-Share the best for your fleet
Your Business, with all the advantages of Leasys I-Share shared mobility.