The Corporate car sharing
Why use I-Share?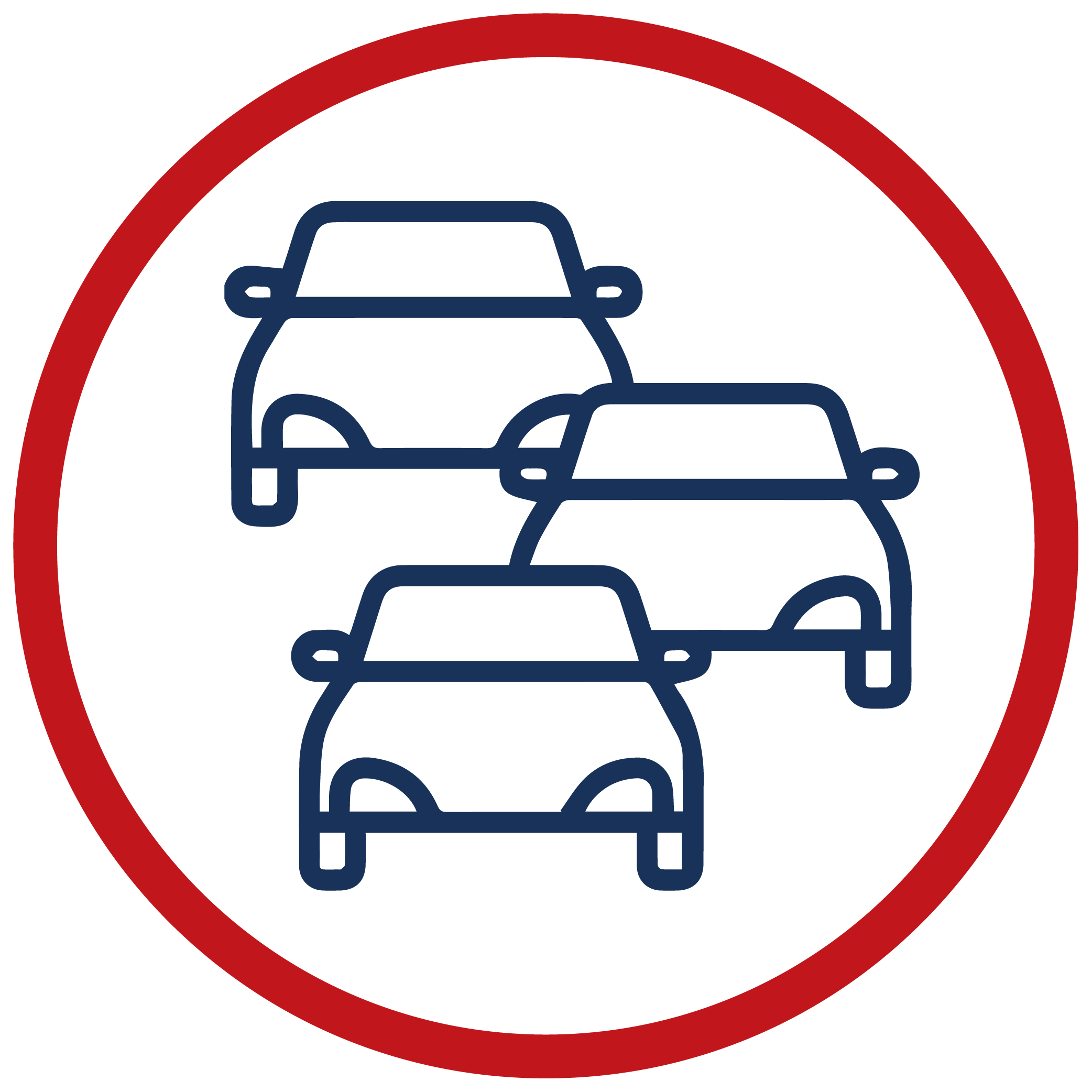 The fleet manager select the vehicles to be shared with and that can be used by employees.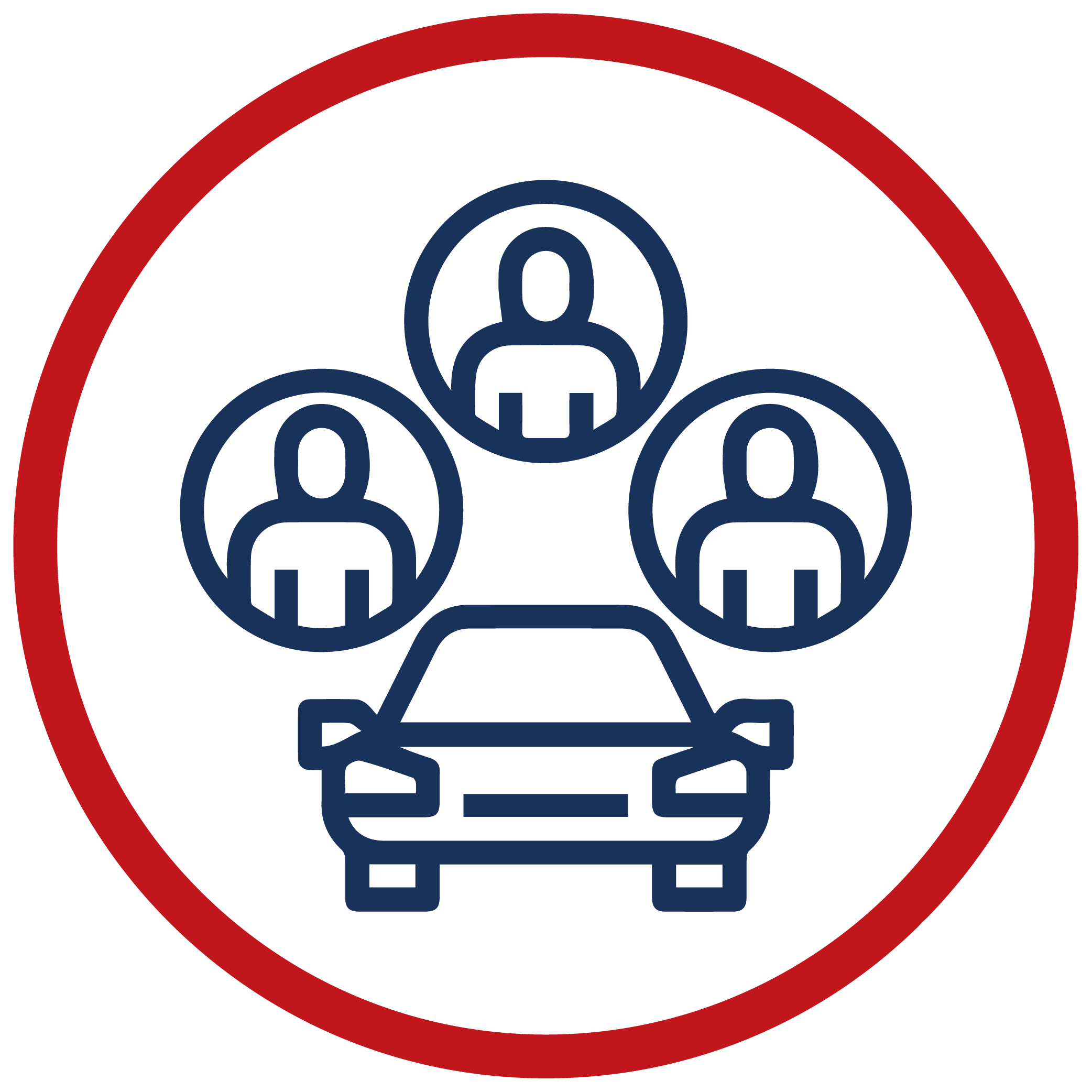 The drivers can check the available vehicles and book them in total autonomy.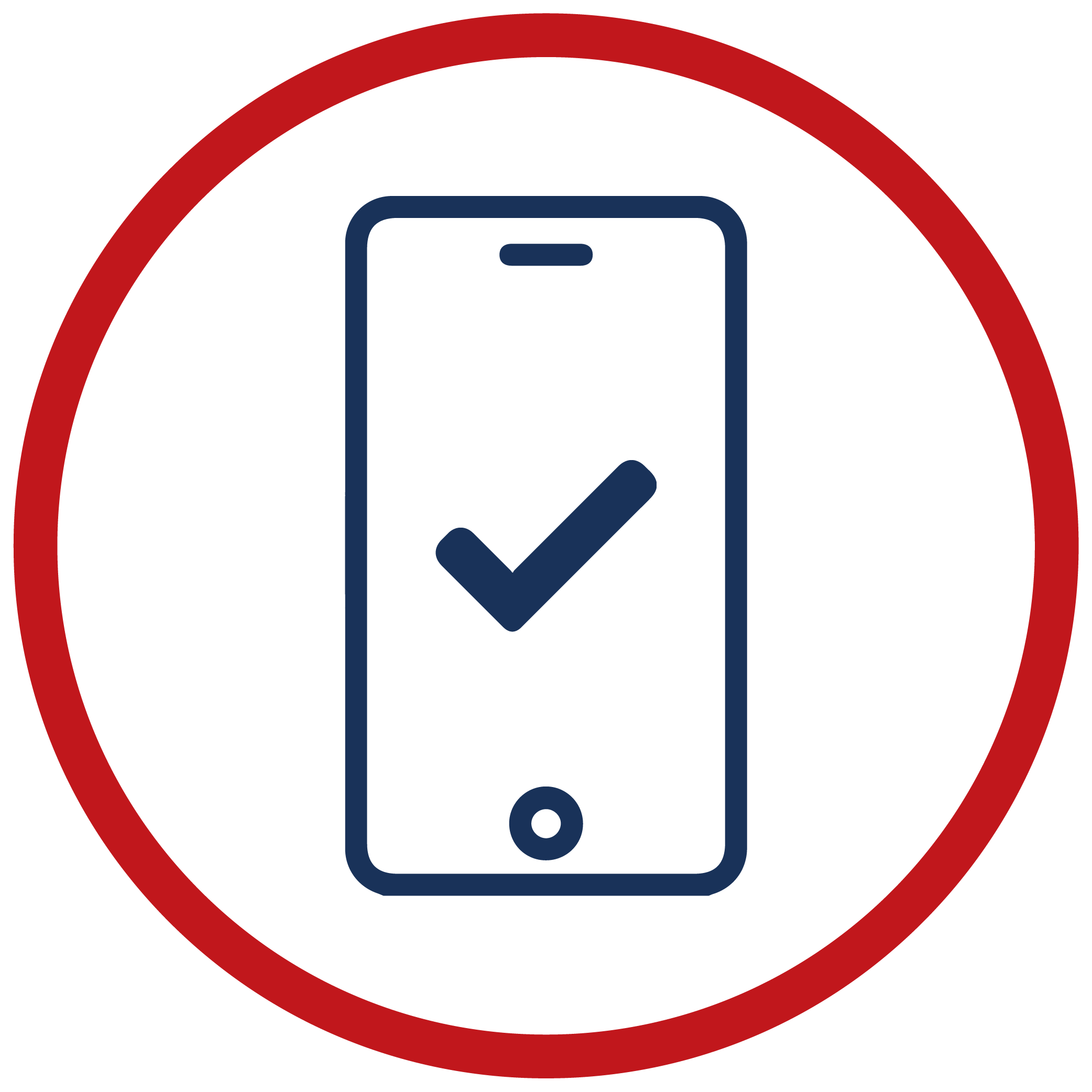 Administrative practices are reduced and mobility become more fluid for everyone.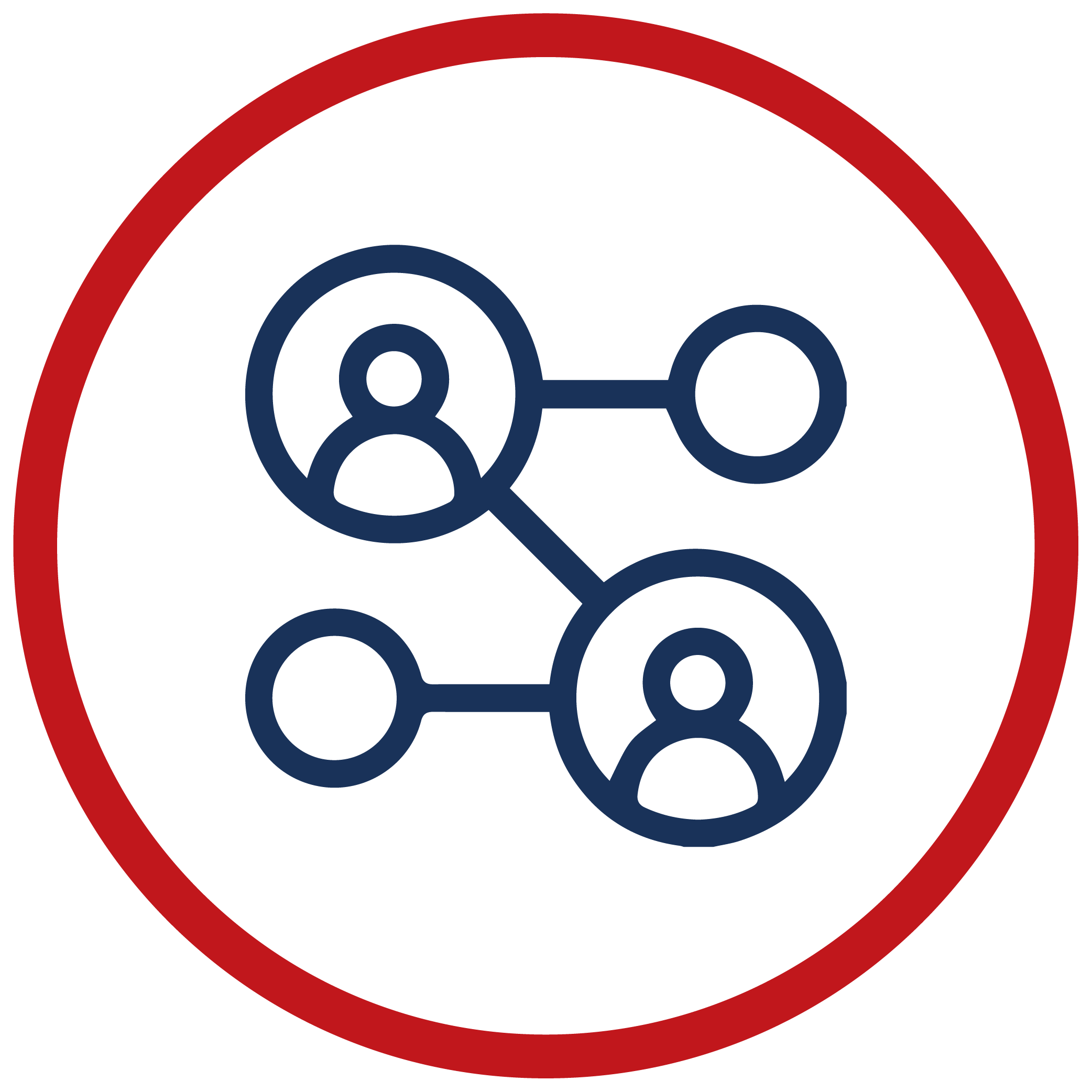 I-Share optimizes the management of the fleet and facilitates its monitoring.
Make your fleet go around with I-share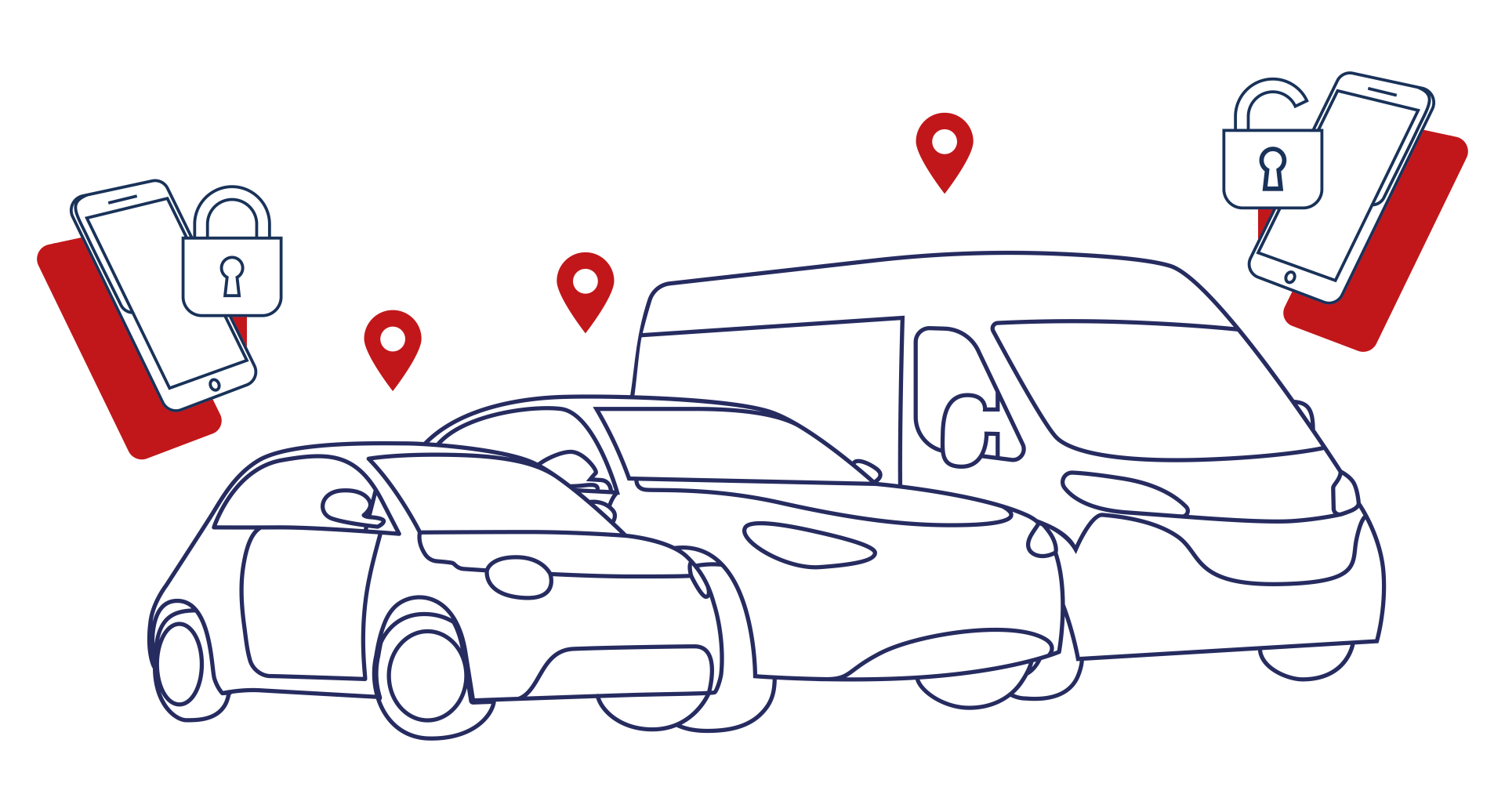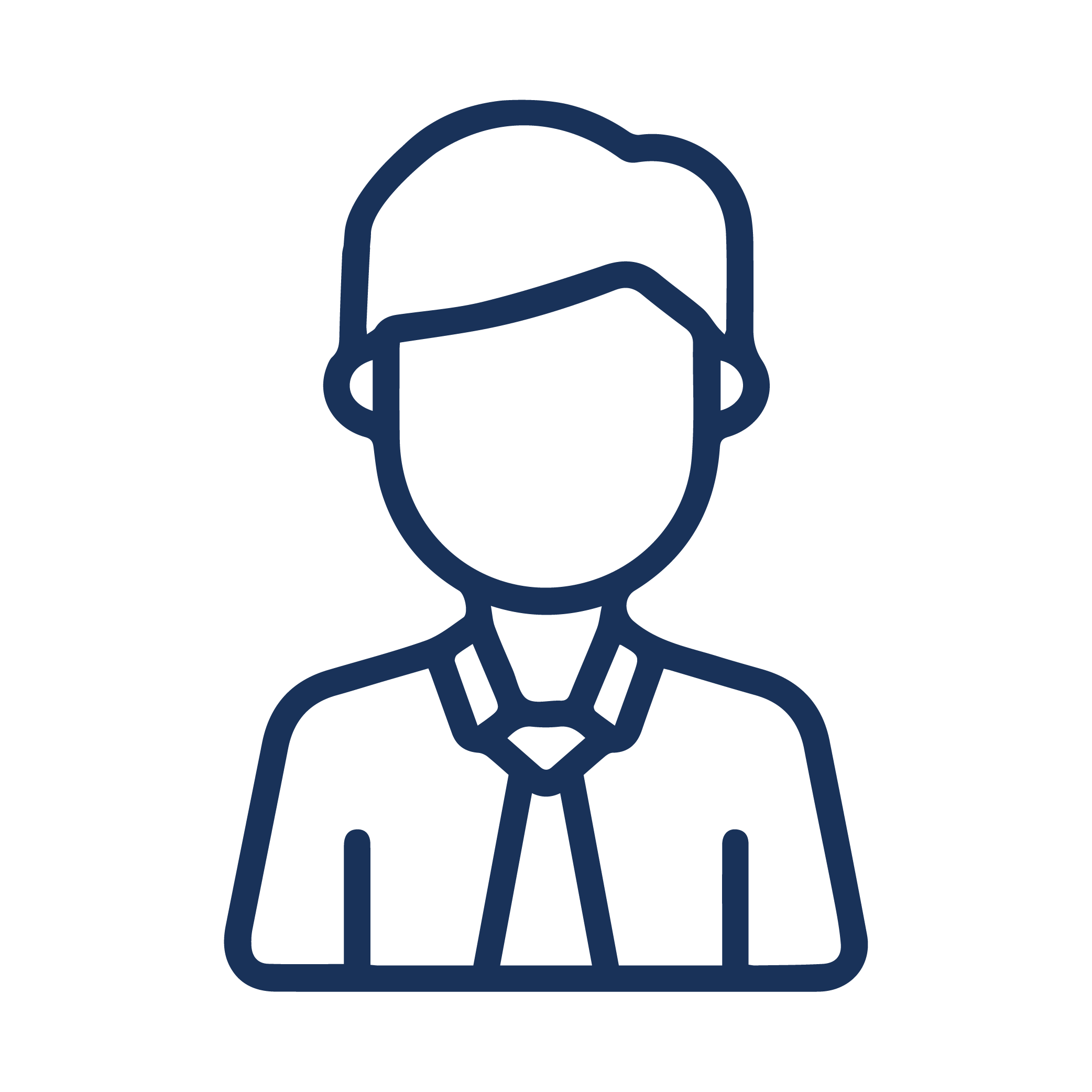 For the Fleet Manager
Optimize the management of their shared vehicles and facilitates their monitoring.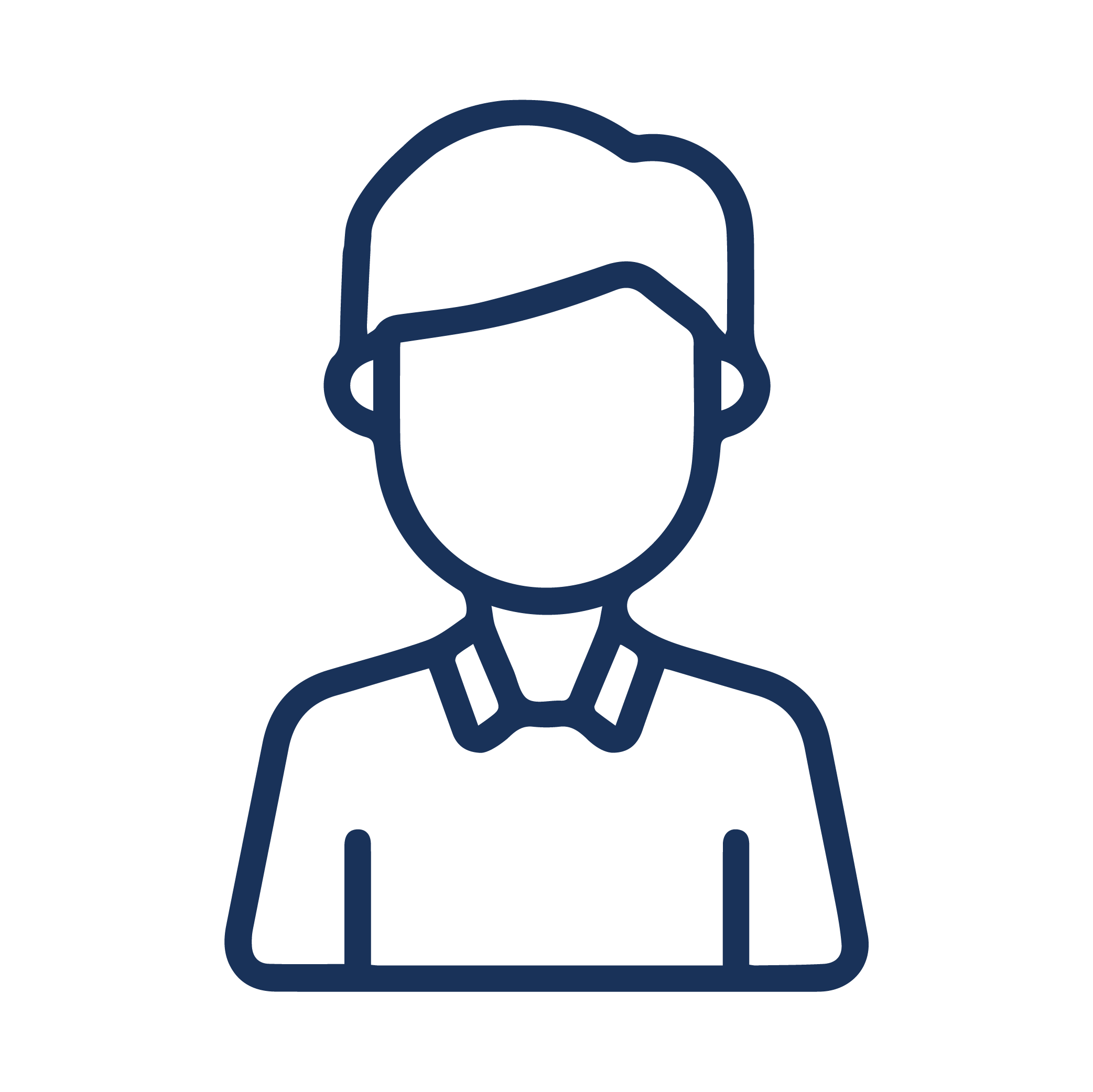 For the Drivers
Chose among the avaiblable vehicles in wharehouses and move autonomously and easily. You can unlock the vehicles directly from you smartphone, without the need of the key.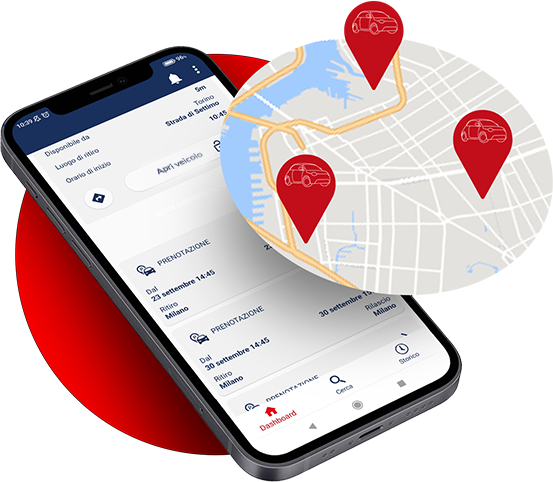 If you are already a user
I-Share, the best for your fleet.
Your Business, with all the advantages of Leasys I-Share shared mobility.